Les Inrockuptibles is a French cultural weekly magazine.
I started a collaboration in october 2013 with cultural and politics articles.
AD Laurent Barbarand
with colagene



Burn out.




La discrétion.




Radical ou critique ?




La Déclaration de Michael Hardt.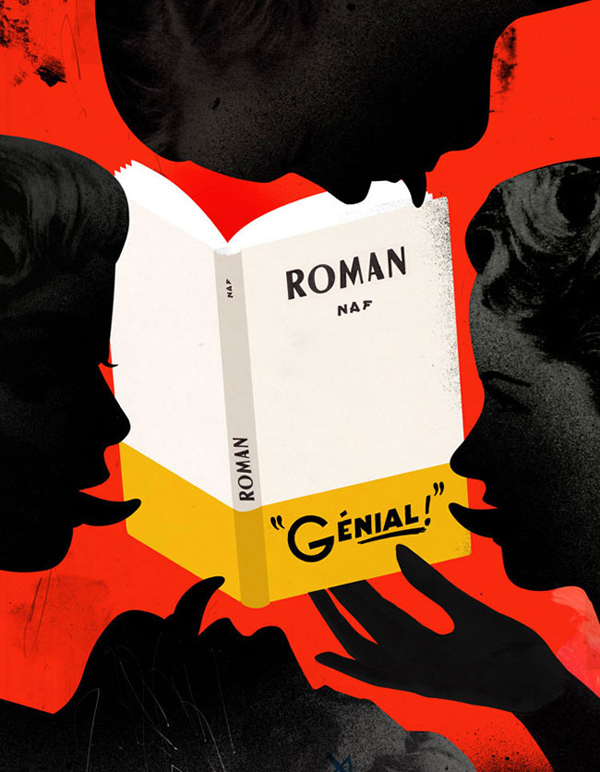 Do you blurb ?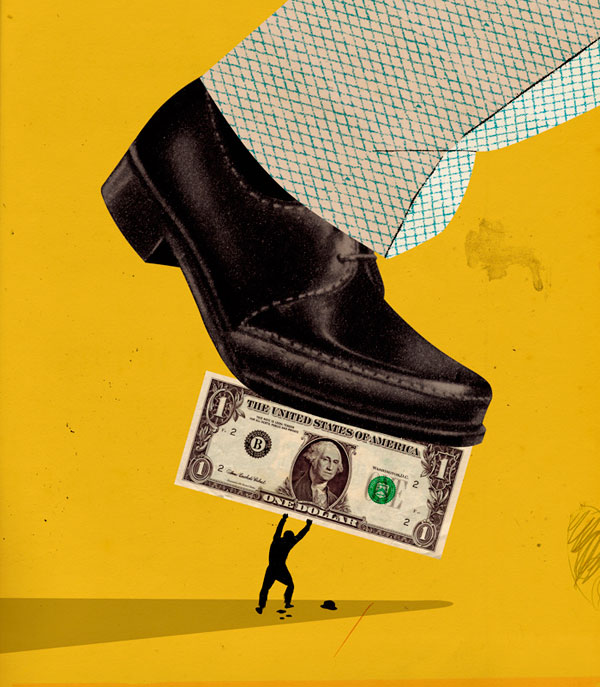 On ne doit pas forcément payer ses dettes.





Tous espions ?